NEW ROAR RECORD ON THE WAY!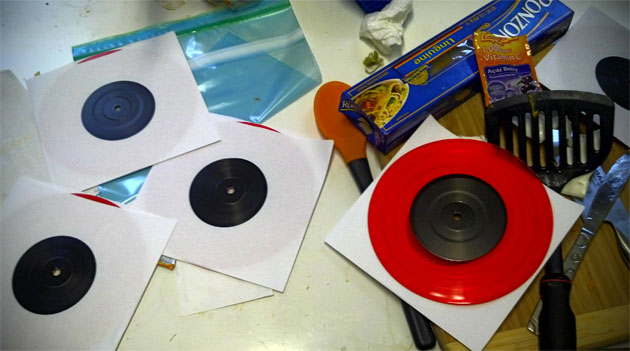 We are super excited that Roar's next record I'm Not Here to Make Friends will be available on Really Records on February 28th. For those of you who haven't heard Phoenix's best kept secret, you can check out Roar's first record, I Can't Handle Change for free, go "oh, duh. this is great." and then go pre-order the new one! Limited to 500 copies on red vinyl. Also, it's VERY VERY GOOD.

Also, make sure you check out Roar on tour this March with phellow Phoenicians Andrew Jackson Jihad and our pals Laura Stevenson and the Cans.
Posted at February 8th, 2012 at 1:27PM
---
PRE-ORDER THE SIDEKICKS' AKWARD BREEDS NOW NOW NOW NOW NOW!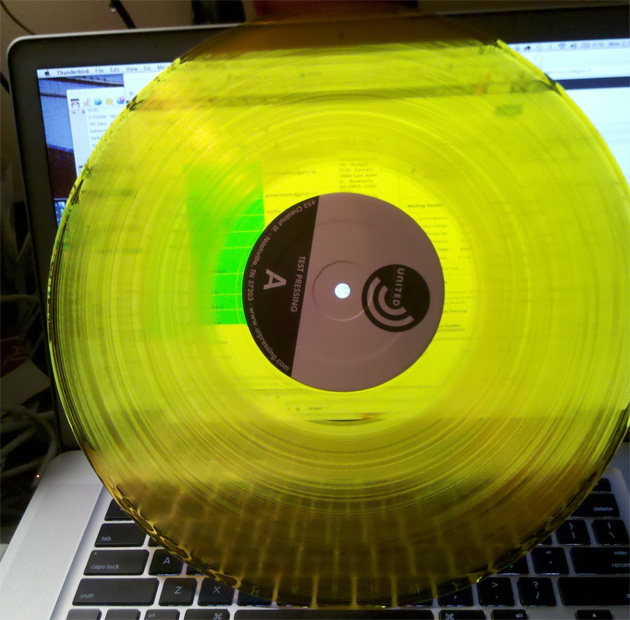 Hey everyone! The Sidekicks announced a whole bunch of new information about their next record, Awkward Breeds which will be available on Really Records, February 21st! Super excited about this one, been listening to it non-stop.

Anyway, there are 500 gold records available for pre-order as well as 500 non-gold records. SO GO GO GO GET 'EM GET 'EM GET 'EM GET 'EM!!!!!
Posted at January 25th, 2012 at 1:31PM
---
HERE COMES REALLY RECORDS!!!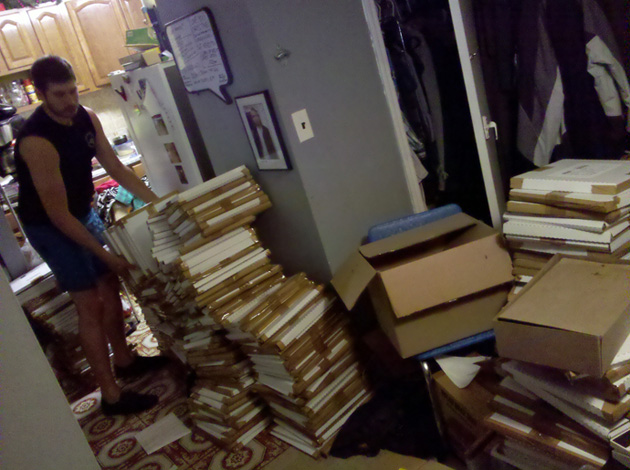 Finally! Really Records is here with a legitimate website with SOME INFORMATION! More information coming soon. Big ups to everyone who has helped us out so far, especially by chowing down on our subscription offer! Looking forward to sharing a lot of very very good records with you. You might even say they're REALLY good records.

-- Jeff
Posted at January 25th, 2012 at 12:42PM
---